News



Since 2005 company Split-service" the wholesale distributor of the goods in the market of Ukraine.


Since July, 25th you can, at pleasure, receive from us an electronic account. This more economical and quickly, than fax variant. Say about this your manager!
Palgal ducts system
---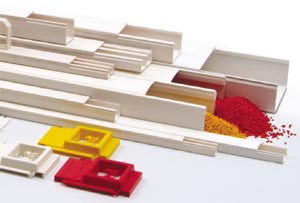 Ducts System is an attractive way to both hide and organize electric cables and cords in the home, office, laboratory, school and factory. Easy and quick to Install.
The Palgal Ducts System is made from a rigid PVC which is both self-extinguishing and Ultra Violet resistant and can withstand temperatures from between -20°C to +70°C.
The Palgal Ducts System is available in different colors and variations and can be supplied according to specific customer requirements.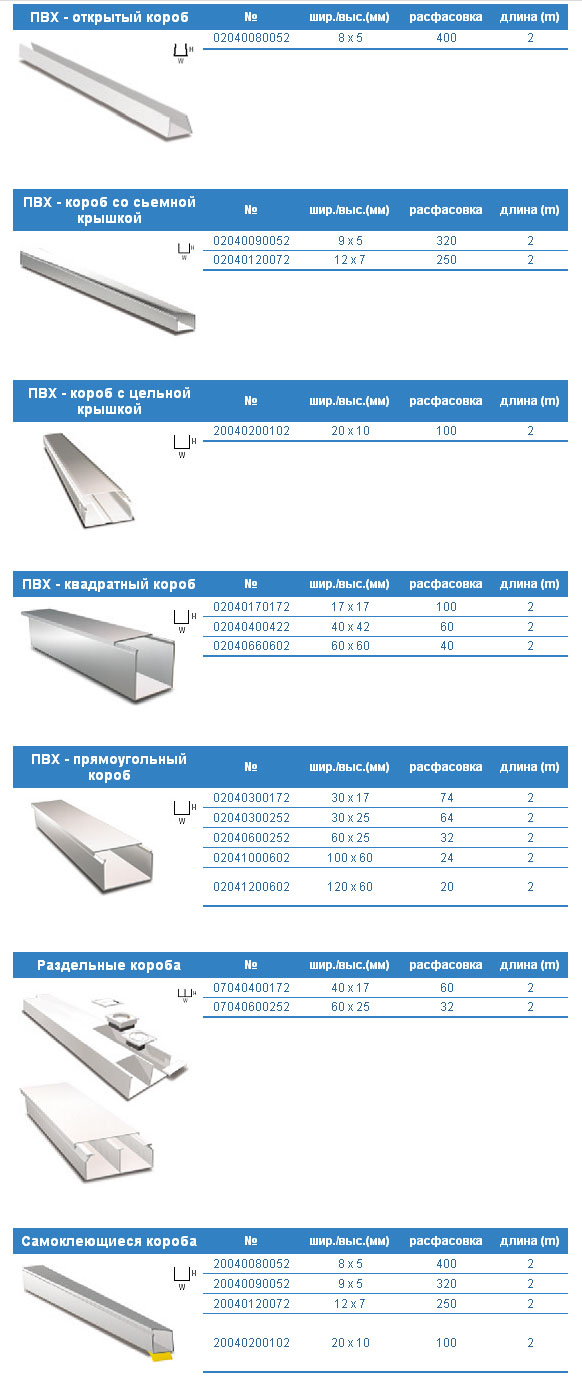 Accessories
---