News



Since 2005 company Split-service" the wholesale distributor of the goods in the market of Ukraine.


Since July, 25th you can, at pleasure, receive from us an electronic account. This more economical and quickly, than fax variant. Say about this your manager!
Freon
---
Freon for refrigerating and conditioning technology.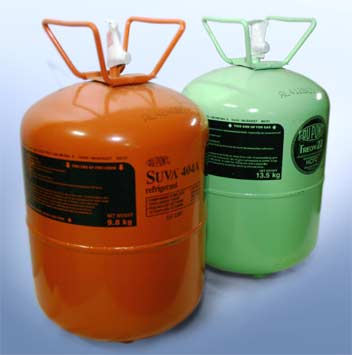 There are such freons which always available on the warehouse: R-22; R-404; R-407; R-410.